Dear Colleagues,
We cordially invite all neuroscientists to participate in the International Neuroscience Meeting, Budapest 2022 – IBRO Workshop, which will take place on 27-28th January, 2022 at the Eötvös Loránd University. The IBRO Workshop 2022 is an outstanding international event that provides opportunity for the presentation of high standard research achievements in the forms of Plenary lectures, Symposia, and Poster sections. The reputation of the Hungarian neuroscience research is indicated by the participation of highly recognized international scientists who will also present their novel results to the Hungarian neuroscience community.
The conference will be preceded by the 5th Hungarian Neuroscience Meeting for Undergraduate Students, Graduate Students and Junior Postdocs (HUNDOC), which is a satellite meeting for and organized by young Hungarian neuroscientists. We encourage all young researchers to apply for this free and exciting opportunity.
The Department of Physiology and Neurobiology, which has long-standing tradition in neuroscience research, is honored to organize the conference. We are proud that the IBRO Workshop 2022 will take place under the patronage of the Rector of the Eötvös Loránd University and the Dean of the Faculty of Science. We invite all members of the Hungarian neuroscience community to contribute to a successful conference within the campus of Eötvös Loránd University, a leading research university of Hungary and Central Europe.
We are looking forward to a fruitful and successful meeting!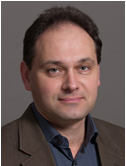 Prof. Dr. Árpád Dobolyi
Chair of the Conference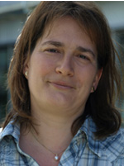 Dr. Katalin Schlett
Co-Chair of the Conference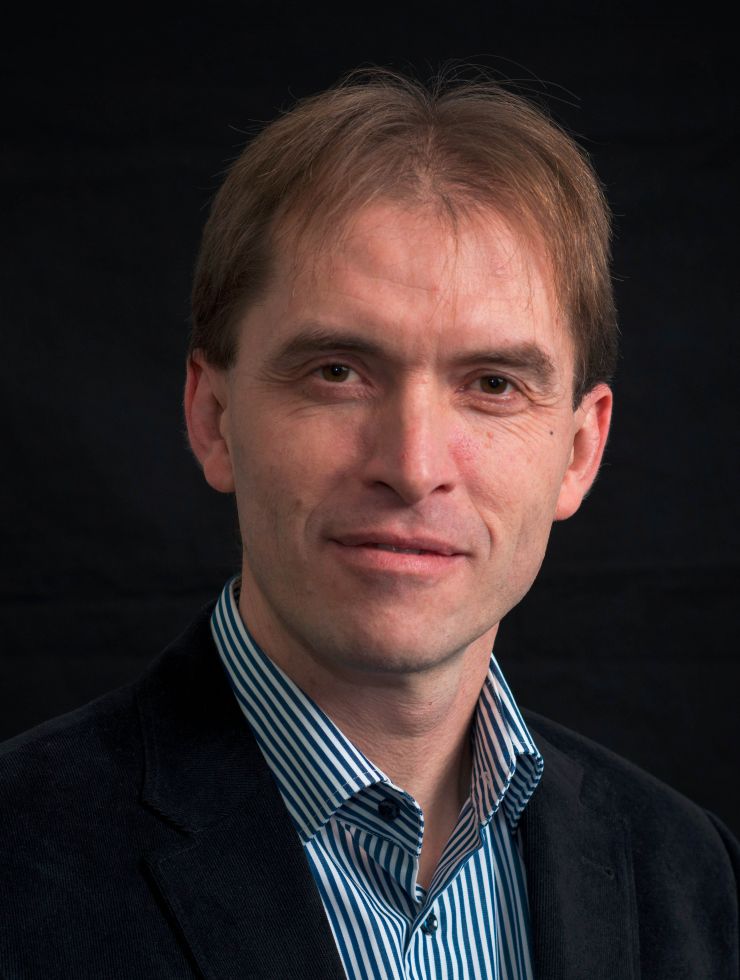 Dr. Csaba Fekete
President of MITT